Historicity
ISSN: 1940-9451
A series devoted to the source in situ, the contemporary historical paradigm, and ideas of history from a future perspective.
Past authors of history existed apart from their milieu, while present authors sit astride theirs. Contemporary historians do not contribute directly to the source record, but seek whatever can be reconstructed or generalized. In this it is vital to understand why the source record exists as it does. Historicity is much more than the mere truth value of a source: it is the source in situ. In recognizing the contemporary historical paradigm, there is a responsibility to consider its significance for the formation of future notions of history.
- immediate download -
No. 1 – Comparative Accuracy by Donald C. Jackman – viii, 107 pp. – $10.00

Comparative accuracy is a system of argumentation sharing much in common with Activity Theory. A crucial difference is that comparative accuracy is applied to situations having a plus/minus or 0/1 outcome. Applications are possible in areas where it is important to be informed of the reliability of a particular conclusion in deciding a course of action. This paper provides a neutral description suitable for transfer to other fields.

Comparative accuracy was developed for handling complex inference in genealogical reconstruction of the aristocracy of the central middle ages. Specific themes discussed include: fraudulent scholarship; historicity as the motivations of authors; a well-documented marriage between second cousins existing unchallenged around 1050; King Robert I of France reliably inferred as son of Adelaide of Tours; terminological extension of 'filius' to grandson; the narrative and the historical method of S. V. Utechin; evidence supporting the Byzantine maternal background of Iaroslav the Wise.

&nbsp
Information on discounts and custom orders here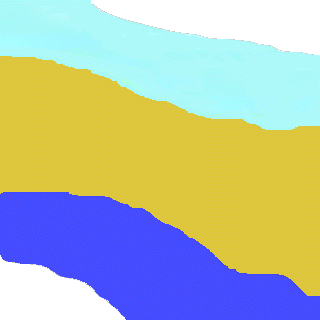 email: info/at/enlaplage/dot/com